Access the full 24-hours of content from Global Partnership Day
It's time to think differently about the affiliate and partnership channel. Access the full library of content from Global Partnership Day, the industry first 24-hour virtual event created for marketers that dare to be different. 
With panels featuring representatives from iconic companies such as eMarketer, Naked Wines, Expedia, Farfetch and Emirates, to keynotes and one on one discussions that explore prevalent industry topics like brand to brand partnerships and newly emerging partner types. The content from Global Partnership Day examines the full partnership ecosystem, acknowledging the nuances of regions and aligning on the global movement for the evolving position of partnership to a primary sales and marketing channel.
Gain access to the content hub now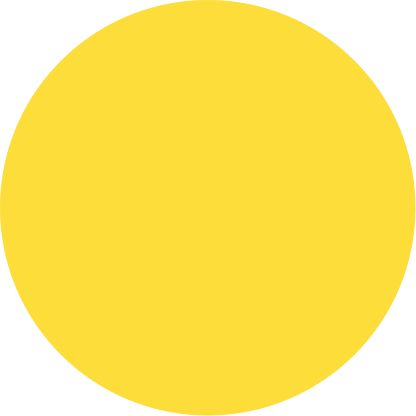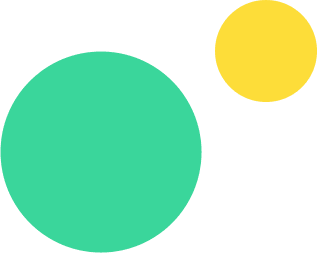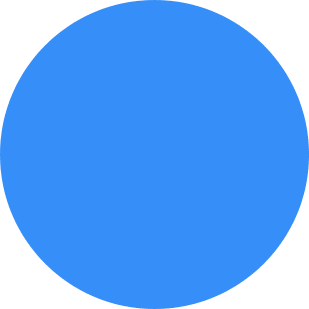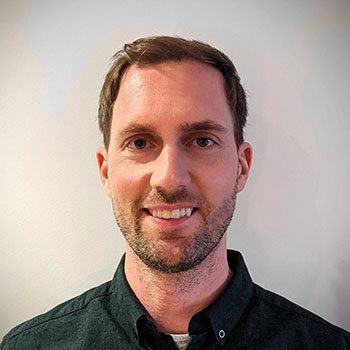 Mattias Nordlander
Senior Manager - Strategic Initiatives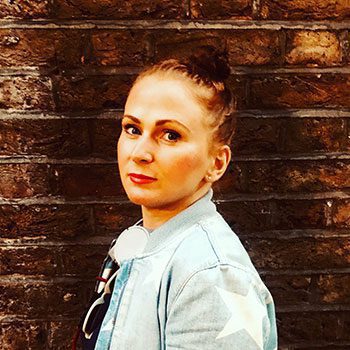 Emily Ferguson
Director of Ecommerce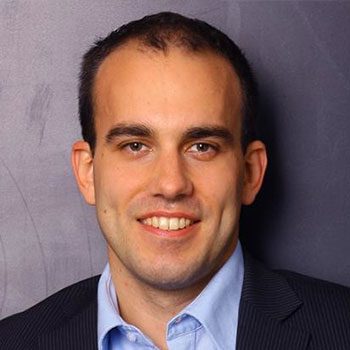 Peter Agardi
Head of Digital Performance Marketing
Nicholas Yates
Performance Account Director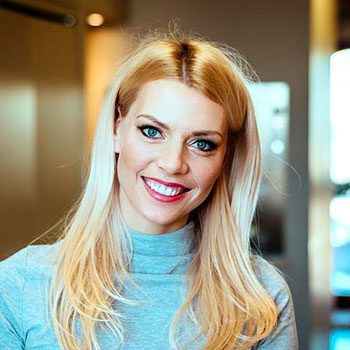 Madara Polycarpou
Senior Marketing Manager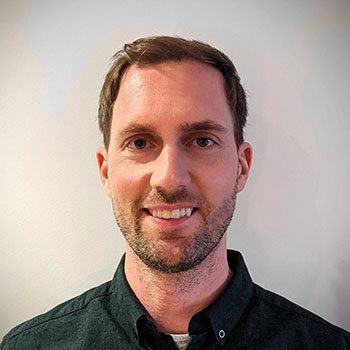 Mattias Nordlander
Senior Manager - Strategic Initiatives
Sean Sewell
Co-Founder & SVP of Sales, EMEA
Carys Roche
Customer Success Team Lead
Matthias Knobloch
B2C Marketing Manager International
Poppy Griffiths
Digital Marketing & eCommerce Manager
David McCarthy
Senior Partnerships Director
Stephen Gardner
Global Director of Retail Partnerships
Mary Anzalone
VP of Product
Alex Dalby
Head of Partnerships
Victor Dahlborg
Co-founder & CMO
Callum Ridley
Director of Partner Growth
Phil Twigg
Head of Acquisition
April Roberts
Partnerships Manager
Georgina Gray
Customer Success Director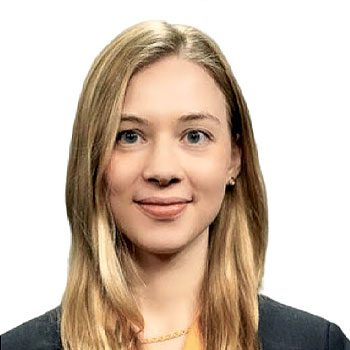 Audrey Schomer
Senior Analyst
Sophie Kellett
Senior Manager - Strategic Initiatives
Hannah Marks
Growth Manager - Alternative Media
Dave Naffziger
General Manager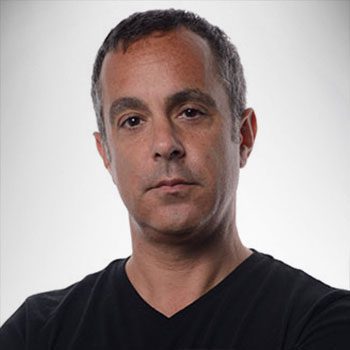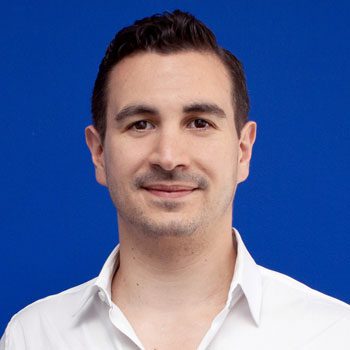 Chris Maddern
Chief Innovation Officer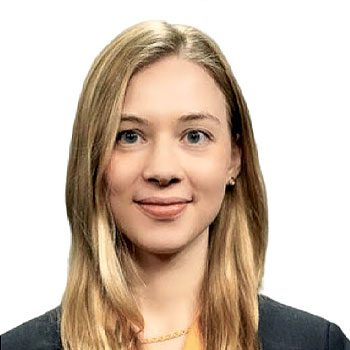 Audrey Schomer
Senior Analyst
Dave Naffziger
General Manager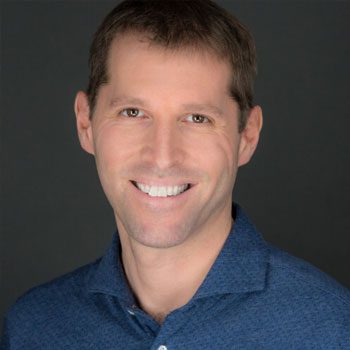 Tara Thomas
Director of Analytics & Insights
Jarrett Embry
VP of Digital Marketing
Poppy Griffiths
Digital Marketing & eCommerce Manager
Mary Anzalone
VP of Product
Camilla Cho
SVP of Ecommerce
Alexis Caldwell
VP of Global Partnerships
Magil Darling
VP Retail & Brand Solutions
Simon Cowart
Director, New Business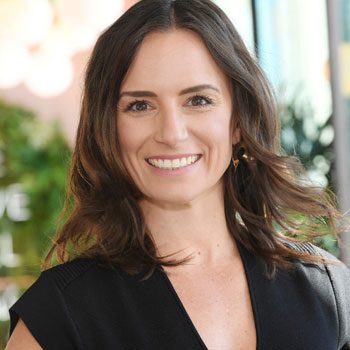 Joanne Heggie
Head of Marketing ANZ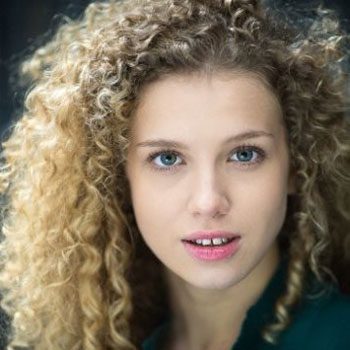 Valeriia Bondar
Affiliates & Partnerships Manager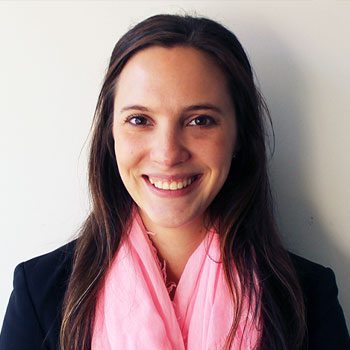 Amy Hourigan
Partner Marketing Manager

Dannan Jameson
Strategic Partnership Manager
Angus Sladden
Manager, Consumer Growth & Loyalty
Mary Anzalone
VP of Product
Sophie Stickland
Head of Client Services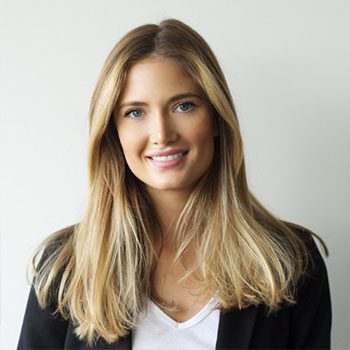 Tara Lusk
Marketing Manager
Poppy Griffiths
Digital Marketing & eCommerce Manager
Dean Smith
Strategic Partnerships Manager, APAC
Jess Rayner
Head of Partnerships
Hari Kishan
Regional Affiliate Director - APAC
Adam Brownstein
General Manager - Japan & Asia Pacific
Zac Selby
Programmatic Solutions Director
Will Wilson
Regional Vice President, Sales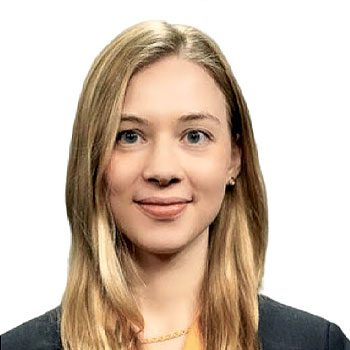 Audrey Schomer
Senior Analyst
Yianna Konstandinou
Partnerships Manager
Anthony Azzi
Partnerships Manager
Saskia Keller
Customer Success Manager
Annabel Gray
Associate Director Australia
Emily Lam
Growth Marketing Lead
Adele Flint-Elkins
Head of Partnership Development ANZ
Sarah Kelly
Marketing Director
Kelly Guerin
Director of Partnerships
Alin Dobrea
Head of Marketing Solutions & Partnerships
Gerald Lim
Customer Success Manager
Angus Sladden
Manager, Consumer Growth & Loyalty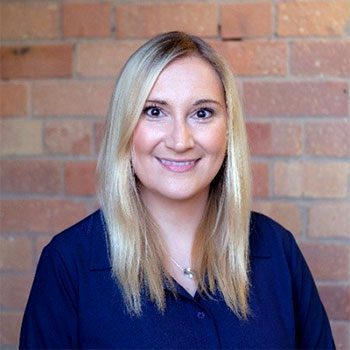 Tamara Castelli
VP, Data & Insights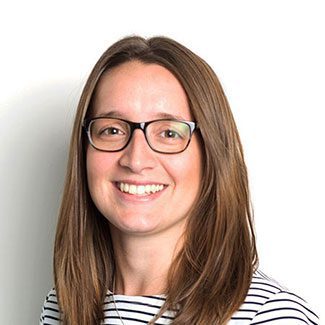 Alix Simpson
Vice President Customer Success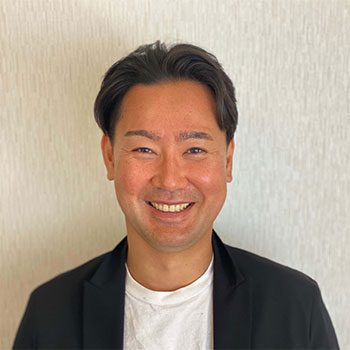 Daisuke Okamoto 岡本 大輔
VP Sales Japan 日本代表/バイスプレジデント