New to Partnership? No Problem
Partnerize is here to help you launch, manage, and scale a partnership marketing program that delivers the operating leverage you need to win in today's complex and dynamic ecommerce landscape. 
Partnerize gives you a better way to partner
The Partnerize platform gives you a simplified end-to-end partnership automation toolset enabling discovery and conversion of target audiences at scale.
The Partnerize platform further centralizes and automates historically manual partnership marketing activities into a single destination to accommodate the range of personas managing partnerships within their organization.
No two marketers are exactly alike. Learn about partnership service solutions for every marketers' needs.
We put our customer at the center of everything we do
And we also understand that not everyone is a partner marketing wizard right out of the gate. This is precisely why we are here for you—whether you need services support, or platform support, Partnerize has everything you need to manage your partnership program successfully.
We also offer a variety of self-service resources available 24/7 that allow you to educate, inform and explore more about the benefits and possibilities inside the partnership channel.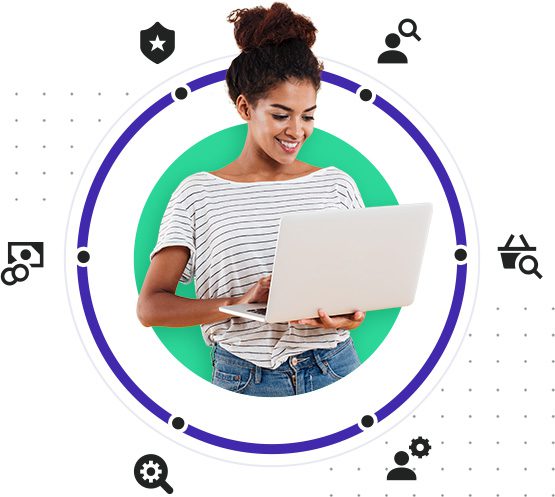 Digital marketing strategies are not one size fits all.
Get the flexibility and control you need in a single destination with no hidden add-on fees, overages or tariff-based pricing. You can have it all—you don't have to sacrifice.
Digital marketing budgets are not one-size-fits all. Partnerize offers spend predictability with fixed pricing structures, while further providing the operating leverage inherent to pay-for-performance models. We fully understand your need for optionality and Partnerize delivers in service flexibility, pricing flexibility and innovation.
Partnerize services brands across the globe—in every vertical
The proliferation of digital and social media has rapidly expanded your access to consumers, effectively shortening the global gap between you and your audience, creating greater accessibility. This shift demonstrates the need for your omnipresence across the consumer landscape, on a global scale.
When it comes to operating a partnership program in international markets, your needs run the gamut. From configuring independent networks by country to supporting native language needs to paying partners in their native currency, the definition of international is vast. Partnerize provides access to partners across 218 different countries and territories, supports 23 different languages, and facilitates payments in 60 different currencies in a single world-class platform.
Are you ready for a better way to partner? What's next?
I'd like to learn more about Partnerize
Let's go ›
I'd like to tour the platform
Let's go ›
I'd like to learn more about services
Let's go ›
Not sure? Connect with a human
Learn more ›