It all starts with a connection.
The only partnership software & services solution for:
Brands

Retailers

Partners

Influencers

Content creators

Ambassadors
Trusted by the world's leading brands and partners.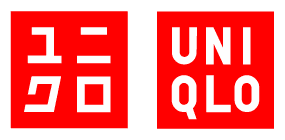 Your partnership powerhouse.
Turn your partnerships into profits with the world's only partnership automation software and service practice. Here's how it works:
Discover

Track

Manage

Measure

Pay

Protect
Strategy
Execution
Insights
One platform for partnership management.
Services: To manage or not to manage?
complex

manual

cumbersome

intense

fun

fulfilling
Whether your brand should opt for a managed partnership program is one of the most common questions we come across and the answer typically boils down to three components: preference, goals, and resources. Partnership management is unique to every brand.  That's why we map service solutions to your needs, to complement your current team or agency or to handle it entirely for you. With Partnerize, service is a choice, tailored to your unique needs and not just a tier or box to check.
Trusted by the world's leading brands and partners
You can have partnership success, but don't take our word for it. See what industry leaders have to say.
The end-to-end management capabilities offered by the Partnerize platform has enabled GoPro to on-board global partners, offers granular analytics and the opportunity to do dynamic commissioning; providing us with the tools needed to understand trends that will grow our business. Additionally, our team opted into guided service to ensure full management of our program while we catch our stride in the platform -- tandem education and ongoing support eliminates risk associated with our migration and expedites partner channel ramp time.
Jaimie Bowen
Senior Manager of Global Advertising
With Partnerize, we're able to test new audiences and platforms with relatively low risk, and then continue to build relationships with strong performing partners.
Ashleigh Brantingham
Performance Marketing Manager, Leatherman
Coming to Partnerize and leveraging their recruitment and activation engine, Discover, catapulted our channel performance across the board and we couldn't be more satisfied with our program results.
Nicole Weiss
VP of Marketing at Dagne Dover
Better platform and more robust commissioning. We couldn't be more pleased with our results.
Joe Macias
Director of E-Commerce & Digital Marketing, Goalie Monkey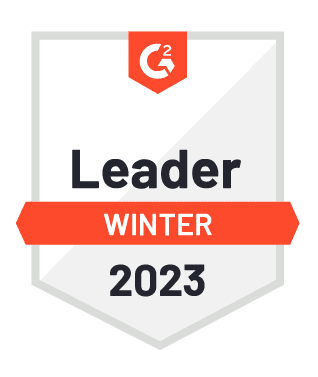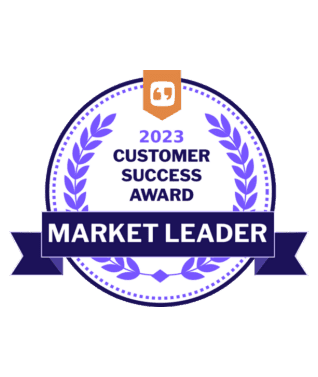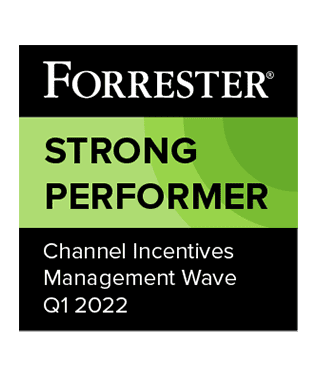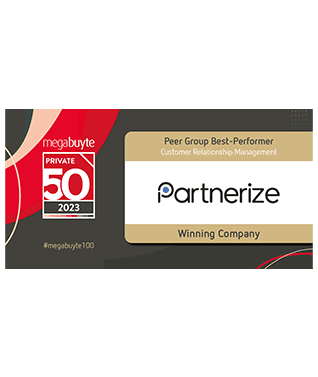 100+
Revenue-generating partners activated through Partnerize
400%
content partner relationship increase
$7M+
Incremental revenue generated from new partners
+32%
higher return on ad spend for partners recruited through Partnerize
Ready to see Partnerize in action?
Connect with us and discover how 1,800+ leading brands use Partnerize to power their partnership programs.